Buy Efficient
Having difficulty finding a purveyor that offers unique, high quality products? 
Chieftain® is here to assist you with 3 styles of
Dry Roasted® Wild Rice, 13 colorful Wild Rice Blends and over 450 Specialty Products. 
Buy Efficient approved; enjoy the benefits… 
5% Discount on ALL IN-HOUSE PRODUCTS!
Free UPS Ground Delivery on orders of 25# or more!
Chefs can mix and match products!
It's easy to order, call us at 800.262.6368 or visit us online at www.chieftainwildrice.com.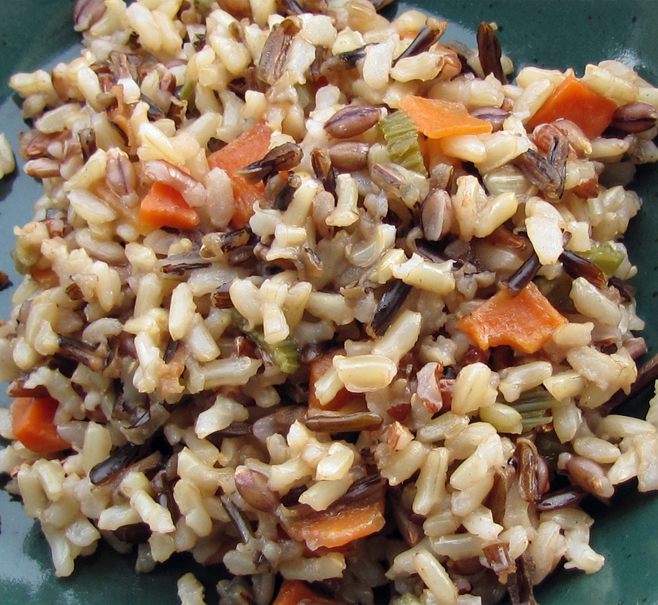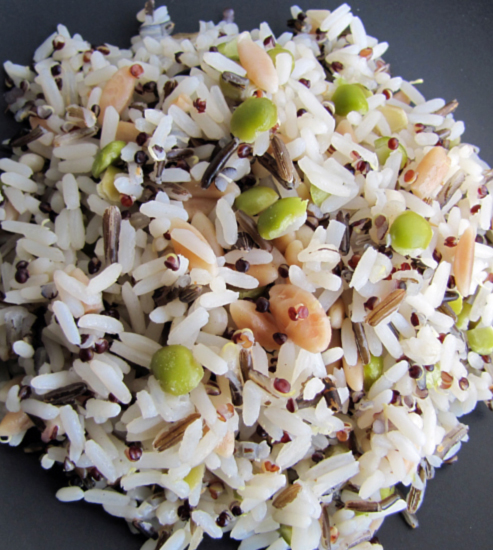 Chieftain® offers choices…
Color from grains, vegetables or fruit.
Gluten free and whole grain selections.
Blends that hold well for catering and buffets.
Customized options for chefs who prefer
to make their own signature blend.
---