Interstate Hotel Special Discount
CHIEFTAIN OFFERS 10% OFF DISCOUNT
FOR INTERSTATE HOTEL PROPERTIES
We'd like to earn your business! With permission from Catherine Clifton, the Director of Purchasing at the corporate office of Interstate Hotels, we'd like to extend to you a special 10% discount on all of our products!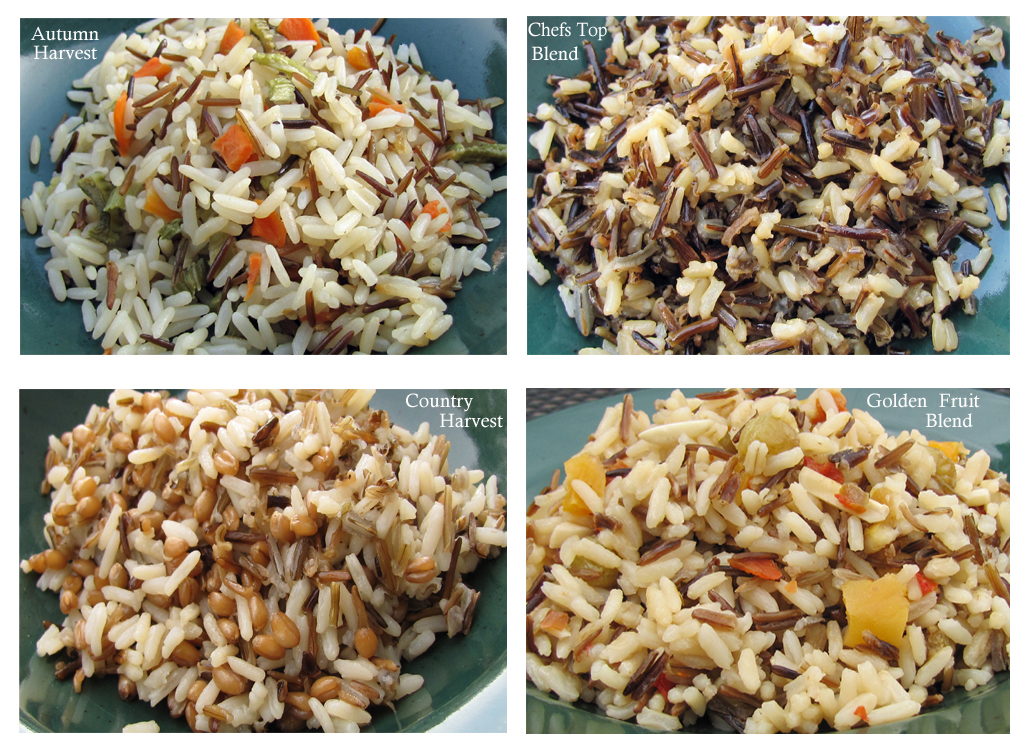 Chieftain® Wild Rice Company has been able to assist chefs with unique, high quality products that cater to the ever changing needs of individual businesses. Many times we are able to offer products that are not carried by mainline distributors that can enhance plate presentation.
Chieftain® offers 3 styles of Wild Rice, 13 different Wild Rice Blends and over 400 Specialty Products as well as gluten free, kosher and whole grain selections to choose from!
Ordering is easy…
Contact us by phone and identify yourself as an Interstate Hotel Property or order online anytime!  To receive your discount when ordering online, please use the coupon code"INTERSTATE". Your discount is in addition to any volume discount we offer on our wild rice or wild rice blends.
Free UPS Continental Ground Delivery on a 25# minimum order and chefs can mix and match products to fit the needs of their business!
Chieftain® carries unique specialty products such as Jobs Tears, Quinoa, Hemp Hearts, Mediterranean Orzo and more! Browse our selection of over 400 Specialty Products!
We look forward to learning more about your business…
One of our Customer Service Representatives will be contacting you shortly to determine what products we have that could assist you and your staff. If you have questions please contact us at 800.262.6368.