Fresh Ideas
Artisan Seasonings for Innovative Cuisine! 
Introducing New Seasonings that will impress your taste buds!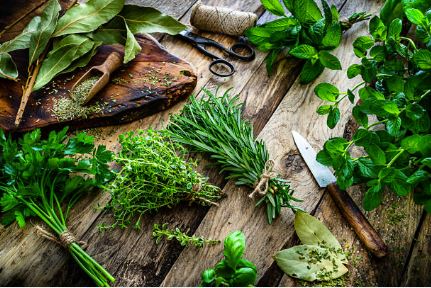 Chieftain's Italian Seasoning offers the flavor profile of authentic Italian cuisine
with hints of oregano, basil, thyme, rosemary and garlic. Cooked with our Wild Rice blends you have an aromatic alternative to pasta. Delicious as a warm salad when you add olives, feta cheese
and pieces of pepperoni or salami along with your favorite vinaigrette.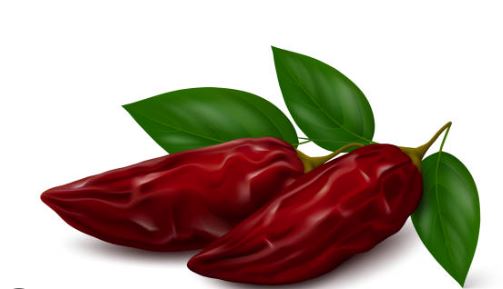 Chieftain's Smoky Chipotle Seasoning adds a soft warmth to your cuisine with a smoked undertone. Pair with our Rodeo Wild Rice Blend for a Southwest style dish. Use as a base for Spanish Rice or in chili for a robust flavor burst! Mix with sour cream and cream cheese or yogurt for a delicious dip!
Perfect as a dry rub for chicken, ribs, or pork.
Paired with our wild rice blends you have a unique gluten and allergen free alternative to stuffing.
This is the perfect compliment to wild game, pork and lamb. Roll breadsticks in butter and lightly season with our Sage Seasoning, then bake for a delicious snack.