Fresh Ideas for Busy Chefs ~ New Products
Chieftain's Wild Rice Salad Kit

One Kit ~ Two Choices
Limited Time Only ~ Purchase before September 1st!
Chieftain provides innovative products for busy chefs.
Chefs can create a colorful salad full of texture and flavor or a savory stuffing for meat and vegetables. 
Just add a few minor ingredients that are available in most kitchens.  Available for a limited time only and with Special Pricing!
Each Kit offers an exceptional high yield of 56 one-cup servings of salad or 28 one-cup servings of stuffing. 
This Kit is a savings of 20% off each item, if bought individually. 
To learn more click on photos.
Introducing Chieftain's
New Sunshine Orzo Blend!
Limited Supplies!
Serve as is or dress it up a bit ~ the choice is yours.
Chieftain's Sunshine Orzo Blend combines the fresh flavors of Lemon, Garlic and naturally Toasted Orzo with colorful chunks of Red Bell Peppers.
This radiant blend is bursting with flavor and color and can be used warm or cold as a side, in salads or as a stuffing. 
To learn more, click on photos.
Looking for something different?
we have choices for you...
Chieftain's New Starters help save prep time.
Just add water and cook and you have an amazing sauce!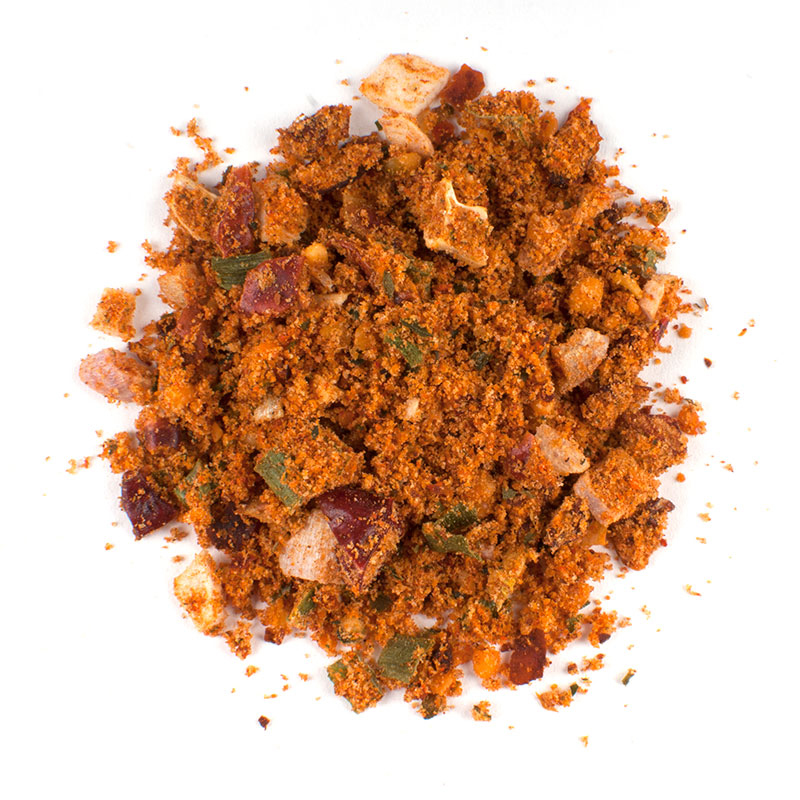 Romesco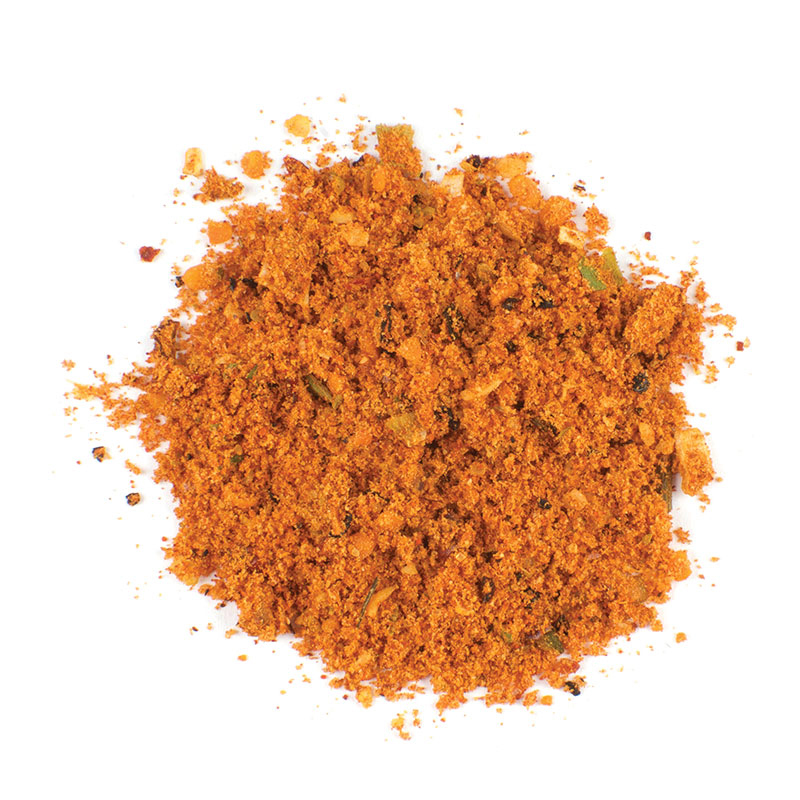 Piri Piri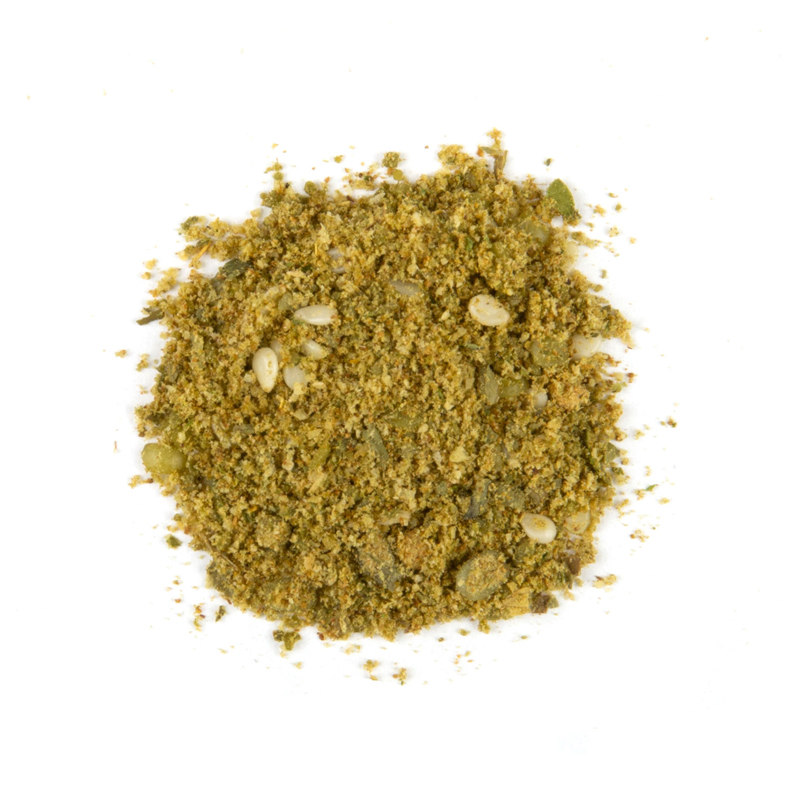 Pipian Mole Verde
Try our Fried Green Peas for a colorful salad topper;
crush them and use them as a breader for meat and vegetables!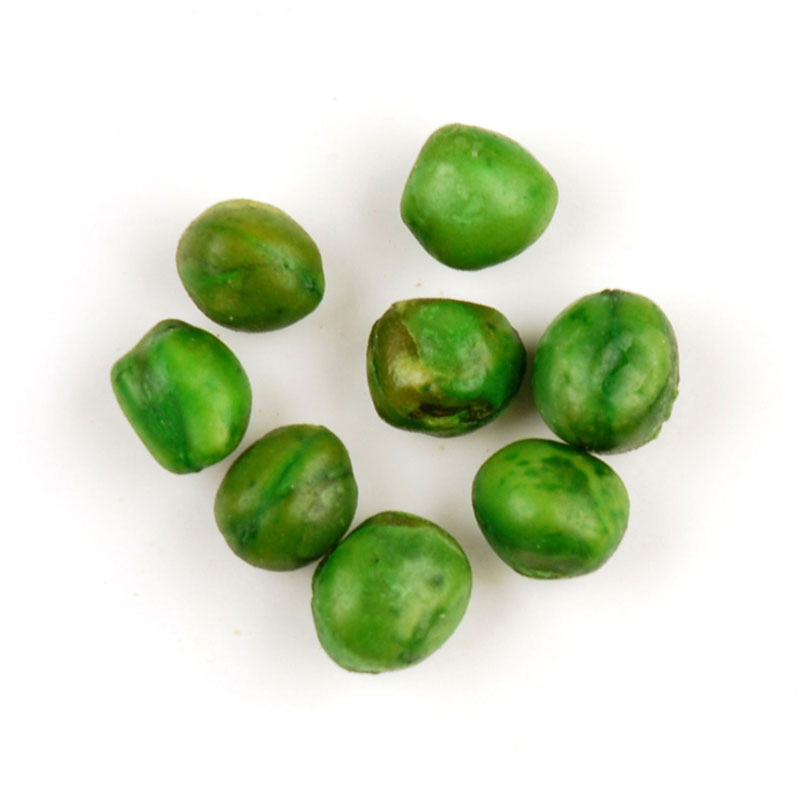 Chefs who love our Canadian Steak Blend will enjoy the
mouthwatering flavor of our new Garlic and Pepper Steak Seasoning.