Fresh Ideas and New Gluten Free Rice Blends
Introducing Chieftain's New Gluten Free Blends...
 Kale & Grain Medley ~ Rustic Medley ~ Wild Cranberry Medley 
For more information, click on photos.
Walk on the Wild Side
Gluten Free, Wild Rice Blends made with our "Special Ingredient"!
Dry Roasted Wild Rice
Chieftain's wild rice is Dry Roasted and Scarified, giving it a rich, nutty flavor, shorter cook time,
fuller blossom and higher yield. Our rice is blended with other ingredients with similar
cook times to ensure a consistent cooking product every time.
We're giving Chefs what they want! 
Easy Prep - Excellent Quality - Great Taste - Unique - Gluten Free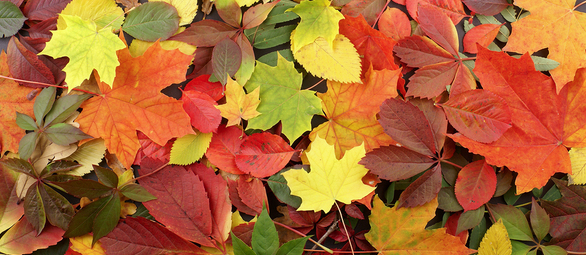 Enhance your menu with the colors of Fall!