ANCIENT GRAIN PANCAKE AND WAFFLE MIX, Kosher/Gluten Free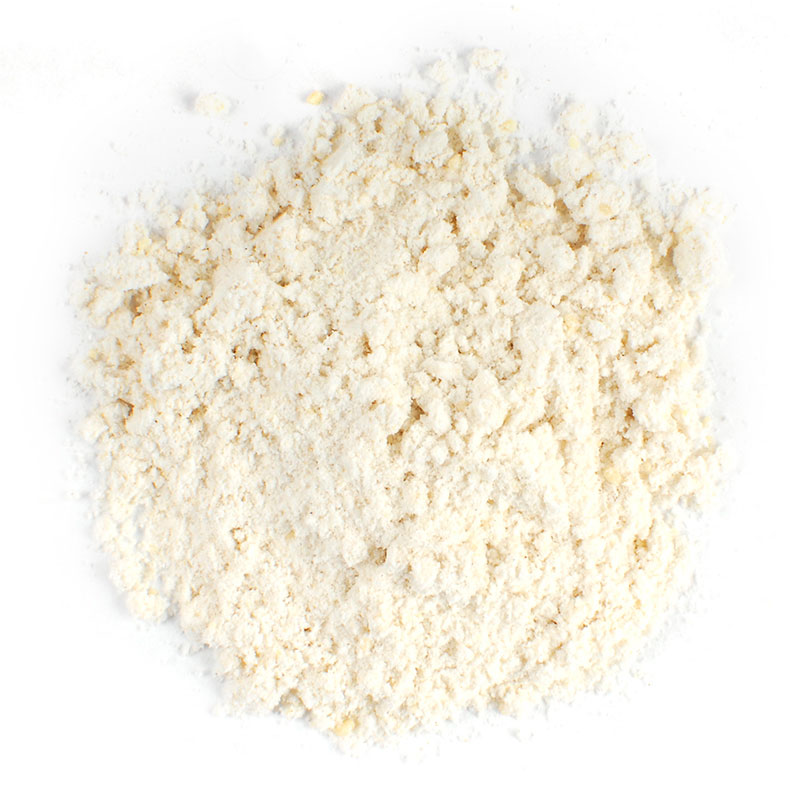 ---
ANCIENT GRAIN PANCAKE AND WAFFLE MIX, Kosher/Gluten Free
PANCAKE-10
Description:

Our Gluten-Free Ancient Grain Waffle & Pancake Mix is a combination of nutrient-dense ancient grain flours such as golden quinoa, sorghum, amaranth. Slightly sweet with a light nutty flavor, this mix makes it easy for the busy chef to prepare delicious gluten-free waffles or pancakes with ease. 
Ingredients:
Brown rice, Potato starch, Sorghum, Sugar, White rice, Quinoa, Amaranth, Granulated honey, Tapioca starch, Salt, Baking powder (monocalcium phosphate, sodium bicarbonate, corn starch), Baking soda, Xanthan gum, Guar gum.
Ancient Grain Pancake and Waffle Mix is a convenient blend for busy chefs. Use this blend to make gluten-free waffles, pancakes, crêpes, and other quick bread, or use as a breading mixture for baked or pan-fried foods. 
Recommended Preparation Instructions:
For Pancakes:
Whisk together 1 cup milk or water, 1 egg and 2 tablespoons melted butter. Add 1-1/3 cups Gluten-Free Ancient Grain Pancake & Waffle Mix and stir to make a smooth batter.
For Waffles:
Reduce liquid to 3/4 cup and make as directed for pancake batter.