CHIEFTAIN'S WILD RICE SALAD KIT - Gluten Free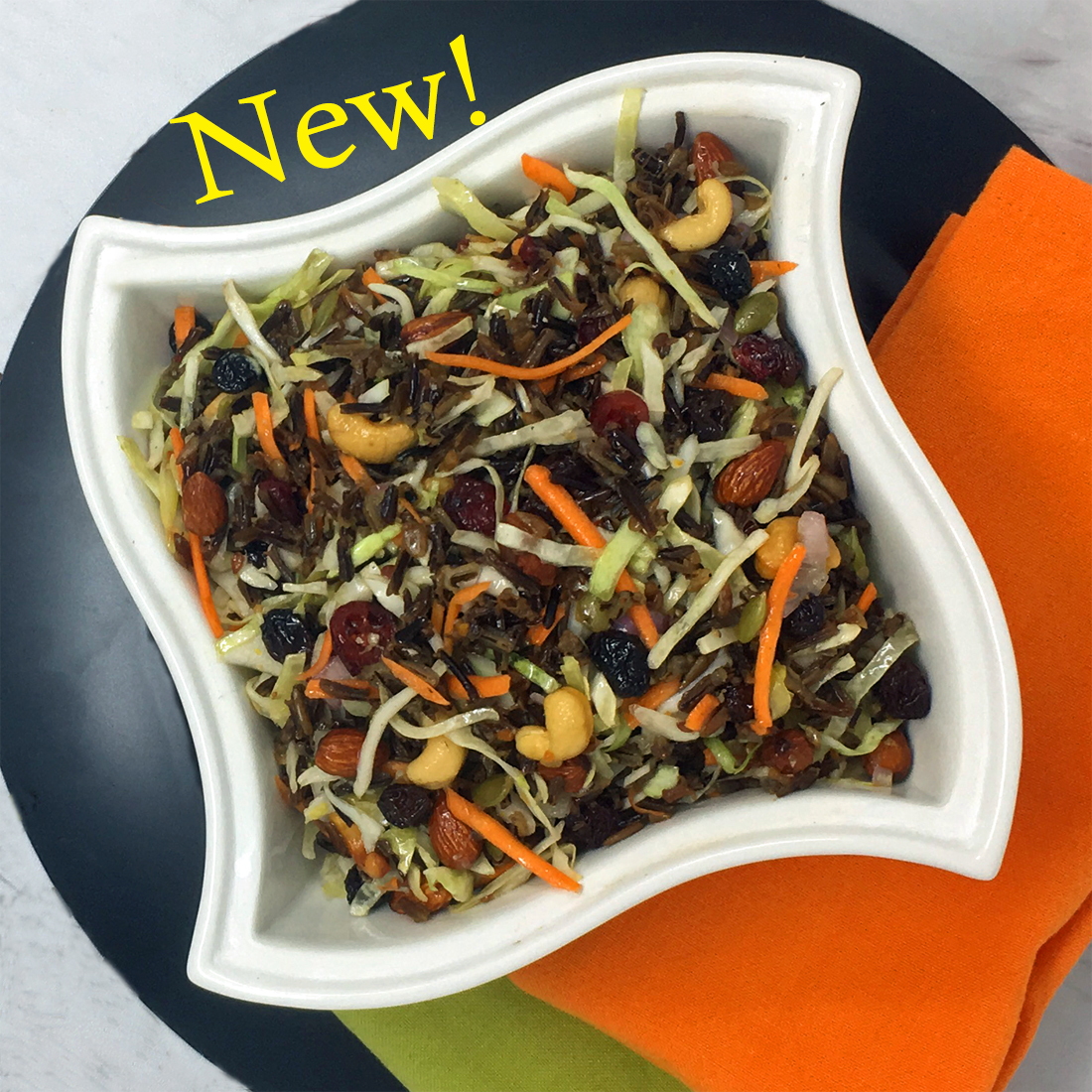 | | | |
| --- | --- | --- |
| 2019 Wild Rice Salad Kit | $29.75 | |
---
CHIEFTAIN'S WILD RICE SALAD KIT - Gluten Free
SALAD19
Description:

Chieftain's Gluten Free Wild Rice Salad Kit Contains:
Chieftain's Premium Dry Roasted Wild Rice
Chieftain's Garlic Peppercorn Seasoning
Roasted Almond & Cashew Mix
Autumn Harvest Salad Topper
Recipe
Chieftain's Wild Rice Salad Kit is perfect for busy chefs who want an easy to assemble salad for brunches and everyday menus. Each Salad Kit offers a colorful and tasty salad full of texture and flavor! Our Salad Kit can be used for salad bars, wedding buffets, catering and may also be used as a bedding for Poke or Grain Bowls. 
All chefs need to do is to add a few minor ingredients that are readily available in most kitchens. Once the rice and seasoning are prepared and cooled, assembly takes just minutes! Special pricing makes this an economical choice for lunch and dinner menus.
Each salad kit offers an exceptional high yield of 56 one cup servings!
This Kit is a savings of 20% off each item, if bought individually.