LOWCOUNTRY RED RICE BLEND (OG) - Gluten Free/Kosher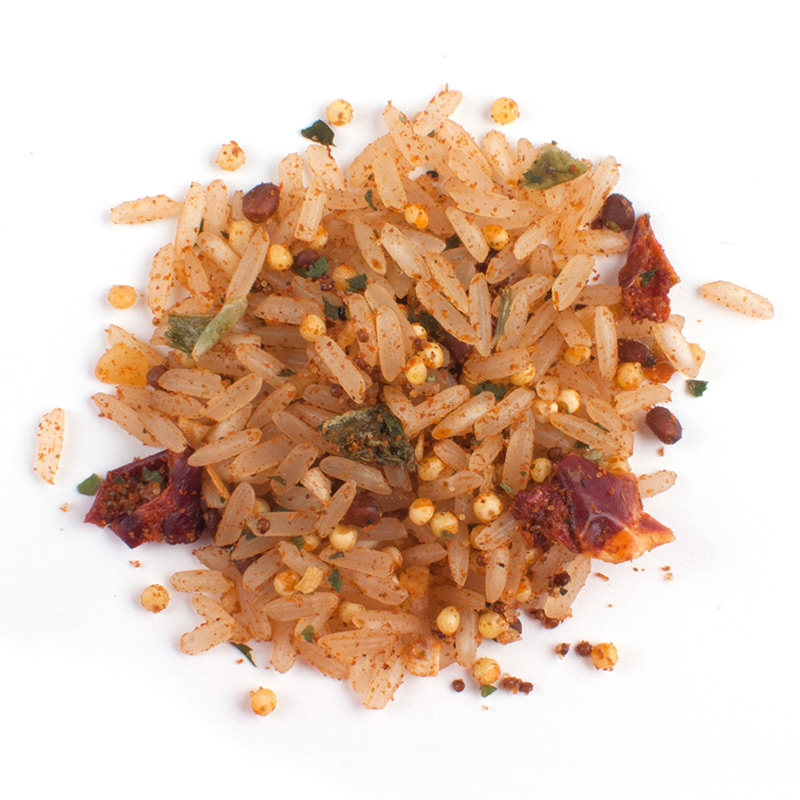 ---
LOWCOUNTRY RED RICE BLEND (OG) - Gluten Free/Kosher
LCRICE-10
Description:

Chieftain's Organic Lowcountry Red Rice Blend offers the deep, vibrant flavors of authentic South Carolina lowcountry cuisine! Our organic Lowcountry red rice is a colorful blend of long-grain white rice, hearty ancient grains, and a variety of aromatic seasonings. Chefs will enjoy the subtle smoky undertone of this blend which can be paired easily with fish, barbecued meats and seafood.

Ingredient Statement:
Organic rice, Organic millet seed, Organic kaniwa, Organic radish seeds, Organic tomato, Salt, Contains 2% or less of Organic onion, Organic red bell pepper, Organic canola oil, Organic green bell pepper, Organic garlic, Organic paprika, Organic spices, Citric acid.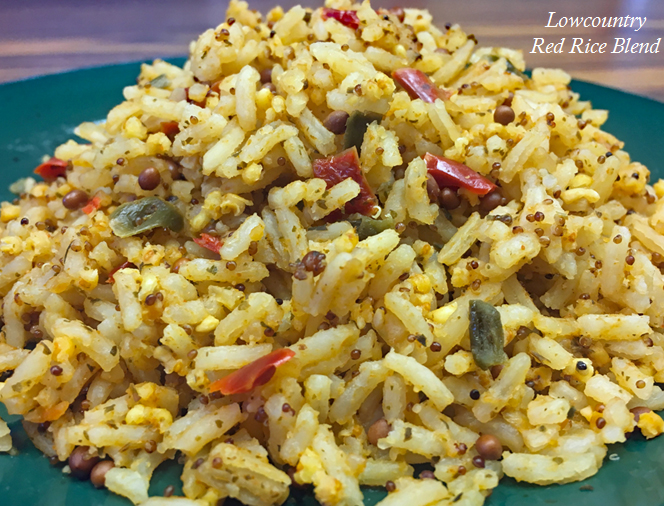 Cook this colorful rice blend with crushed tomatoes and smoked sausage for a New Orleans style dish. Use as a bedding for grilled or barbecued meats. Pair with fish, shrimp and shellfish.
Recommended Preparation Instructions:
Combine 1 cup of the Organic Lowcountry Red Rice with 2 cups of stock or water and 1 tablespoon of olive oil or butter in 2-quart pot. Bring the rice to a boil over high heat; cover, reduce heat to low, and simmer for about 20 minutes. Remove from heat and let stand 5 minutes, covered, before serving.