BOLETE MUSHROOM POWDER - Kosher/Gluten Free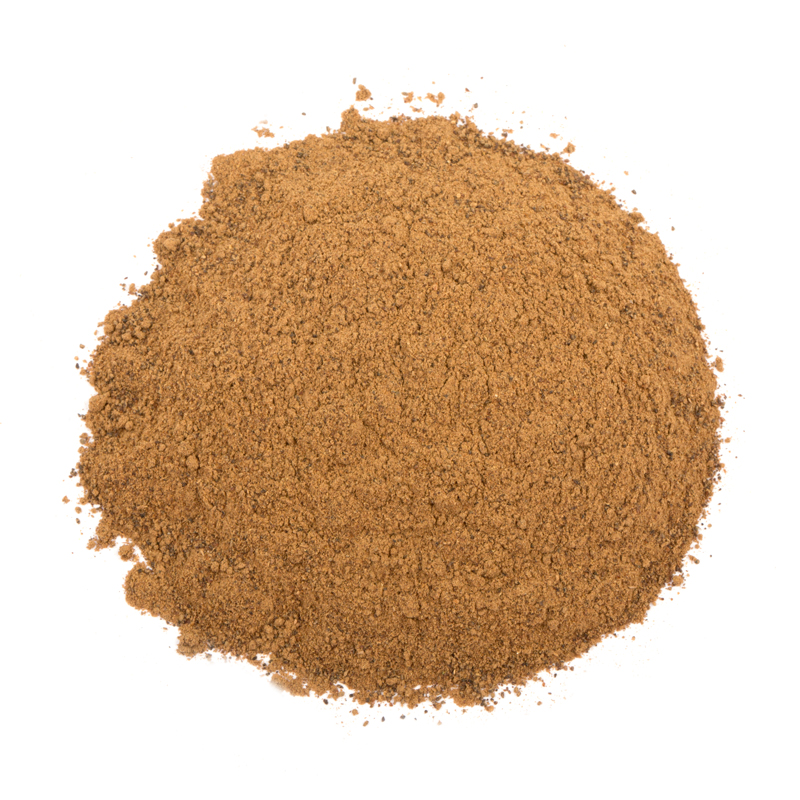 ---
BOLETE MUSHROOM POWDER - Kosher/Gluten Free
BOLETEPOW-16
Description:

Bolete Mushrooms are closely related to porcini mushrooms, bearing the same flavor profile and texture. Bolete Mushroom Powder is made from dried, sliced bolete mushrooms that are then pulverized. This umami-rich powder can be used as an alternative for porcini mushrooms. 
Ingredient Statement:
Bolete Mushrooms.
Bolete Mushroom Powder is perfect for creamy and deep brown sauces and gravies; stir into soups, wild rice pilaf, or pasta dishes. 
Recommended Preparation Instructions:
Ready to use; add to taste.
Nutrition Facts
Serving Size 1 tsp. (1.5g)
Number of Servings
Amount Per Serving
Calories   0
Calories from Fat 0
 
% Daily Value *
Total Fat 0 g
0%
Saturated Fat  0g
0%
Monounsaturated Fat  0g
 
Polyunsaturated Fat  0 g
 
Trans Fat 0 g
 
Cholesterol  0 g
0%
Sodium  0 mg
0%
Potassium  0 mg
0%
Total Carbohydrate 1 g
0%
Dietary Fiber  0 g
0%
Sugars  0 g
 
Protein  0 g
0%
Vitamin A
0%
Vitamin C
0%
Calcium
0%
Iron
0%
* The Percent Daily Values are based on a 2,000 calorie diet.