COCONUT MILK POWDER - Kosher/Gluten Free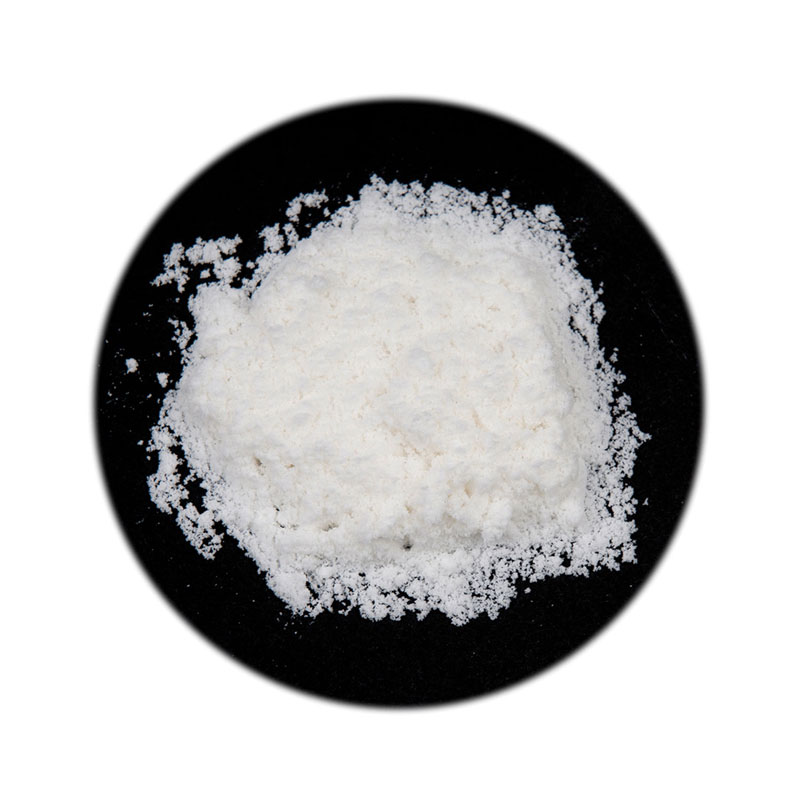 ---
COCONUT MILK POWDER - Kosher/Gluten Free
COCOMILK-5
Description:

Coconut Milk Powder offers chefs an easy way to add the sweet creamy flavor of coconut to ice cream, yogurt, sauces, and beverages. Chieftain's coconut milk powder is shelf-stable just combine with hot water to replicate canned "light" coconut milk. Mix with broth to add a mild coconut flavor to rice or couscous. 
Ingredients:
Coconut milk, maltodextrin, sodium caseinate.
Contains tree nuts and milk.
Use Coconut Milk Powder anywhere you'd like the subtle flavor of coconut! Try mixing with your favorite broth and cook rice with it for a tropical coconut undertone. 
Recommended Preparation Instructions:
Use as is or combine 1 cup Coconut Milk Powder with 1/2 cup warm water to substitute for coconut milk.