MEXICAN 3-CHILE BLEND, DICED - Kosher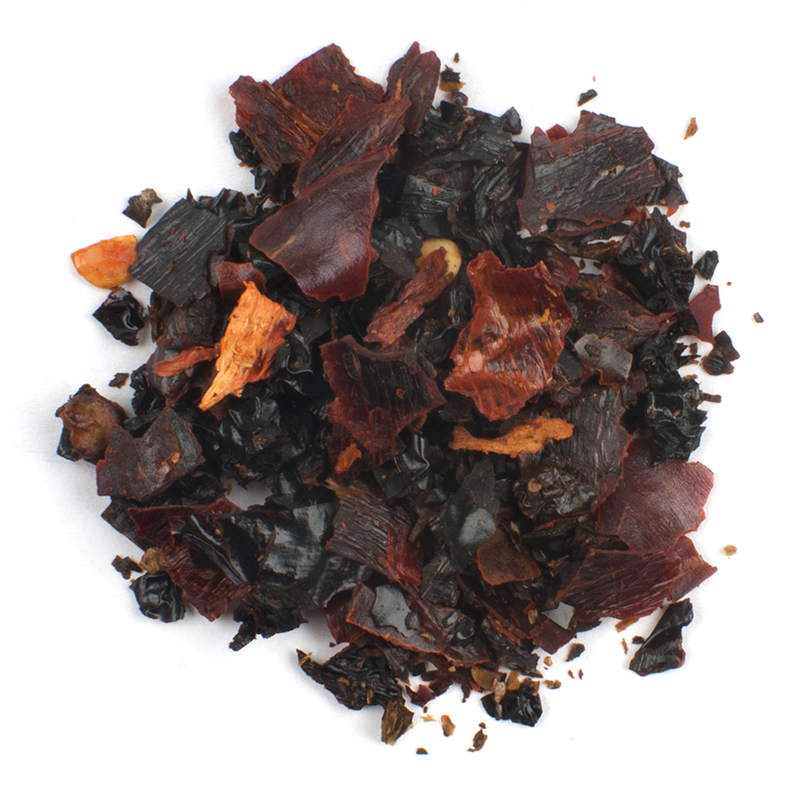 ---
MEXICAN 3-CHILE BLEND, DICED - Kosher
MEXCHILE-10
Description:

Temporarily Unavailable... Chieftain's diced Mexican 3-Chile Blend is a blend of diced and seeded dried ancho, guajillo, and pasilla chiles. These full-flavored chiles offer a flavor profile of medium warmth with hints of coffee, chocolate, and fruit. This blend ranges in color from bright red to deep purple and black to soft brown. Our Mexican 3-chile blend is perfect for making traditional authentic Oaxacan mole sauces.
Ingredient Statement:
Dried chiles.
Temporarily Unavailable...
Recommended Preparation Instructions:
Heat this blend before rehydrating to bring out the full flavors. 
Rinse and soak in hot water for 10 minutes to rehydrate or add directly to recipe that will cook for at least 10 minutes.