LO MEIN NOODLES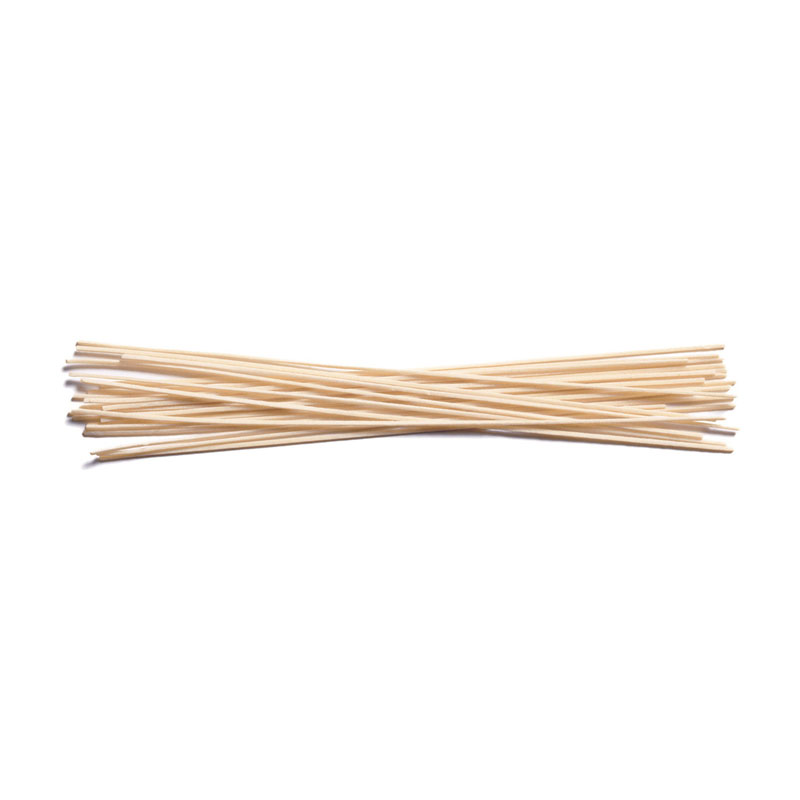 ---
LO MEIN NOODLES
LOMEIN-5
Description:

Temporarily Unavailable... These popular Chinese egg noodles are used to make Lo Mein. Lo Mein means "tossed noodle" and is fitting for this noodle that is usually tossed with other ingredients like vegetables, meat, and sauce. Noodles destined for a dish of Lo Mein are already cooked and usually covered with a brown sauce in which other ingredients such as bok choy, mushrooms, carrots, onions, shrimp, pork, beef, or chicken are added.
Ingredient Statement:
Wheat Flour, Salt. (Contains Wheat, Gluten)
Temporarily Unavailable... 
It is frequently used for stir-frying and is widely used because of its elastically and durability. Combine with your favorite sauce and add desired vegetables and meats.
Recommended Preparation Instructions:
To prepare noodles, scatter into plenty of boiling water and cook for about 4-5 minutes until noodles reach desired tenderness. Strain noodles into a colander and rinse 2-3 times under cold running water. Drain well.
Product Description
These popular Chinese egg noodles are often used to make Lo Mein, in which the noodles are stir-fried along with the other ingredients. They come in various sizes; use the flat one for stir-fires and the round one for soups.
Physical
Color: Yellow, opaque.
Flavor: Typical of noodles.
Size: Approximately 8-11 inches in length, rectangular-shaped, thin noodle.
Chemical
Moisture: N/A
Sulfites: Negative
Heat Level: N/A
Ingredient Statement:
Wheat Flour, Salt.
Allergen Statement
Contains Wheat, Gluten.
Packaging & Storage
Shelf Life: Min. 12 months (under optimum storage conditions).
Packaging: Bag in box.
Storage Conditions: Store in a dry, cool place.
About Nutritional Information
Chieftain Wild Rice Company gathers nutritional information from highly regarded sources. Nutritional analysis can vary due to growing conditions, frequency of testing, and other factors.
Nutrition Facts

Serving Size about 22 noodles

Amount Per Serving

Calories 200

Calories from Fat 0

 

% Daily Value *

Total Fat .5g

1%

Saturated Fat 0g

0%

Trans Fat 0g

 

Cholesterol 0g

0%

Sodium 300mg

13%

Total Carbohydrate 42g

14%

Dietary Fiber 2g

8%

Sugars 1g

 

Protein 6g
 

Vitamin A

0%

Vitamin C

0%

Calcium

0%

Iron

4%

* The Percent Daily Values are based on a 2,000 calorie diet.