NASHVILLE HOT CHICKEN SEASONING - Kosher/Gluten Free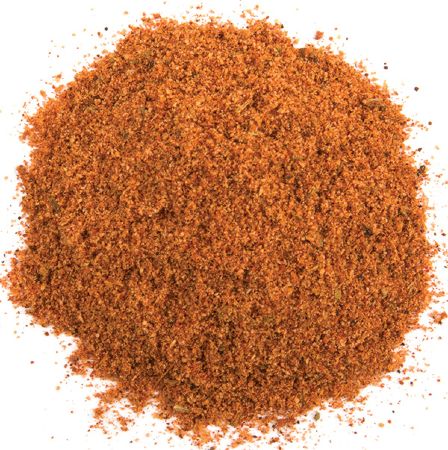 ---
NASHVILLE HOT CHICKEN SEASONING - Kosher/Gluten Free
NASHVILLE-20
Description:

Nashville Hot Chicken Seasoning is a classic blend of spicy and savory that is essential for making classic hot fried chicken – a Nashville specialty! Loaded with spicy cayenne pepper and smoked paprika this chicken seasoning offers a rich, smoky flavor with a hint of sweetness. Finely textured, chefs can add this seasoning blend to other breaders or use them as a dip when added to mayonnaise or sour cream. 
Ingredient Statement:
Spices, Salt, Dried cane syrup, Paprika, Annatto seed, Garlic, Onion, Contains 2% or less of Apple cider vinegar powder (IP maltodextrin, apple cider vinegar, IP modified food starch). (Contains Mustard)
Create classic hot fried chicken or add this seasoning to the breading of other fried foods or use as a rub for poultry and other grilled meat.
Recommended Preparation Instructions:
Ready to use. Add to taste.