DAIKON RADISH SEEDS OG - Kosher/Gluten Free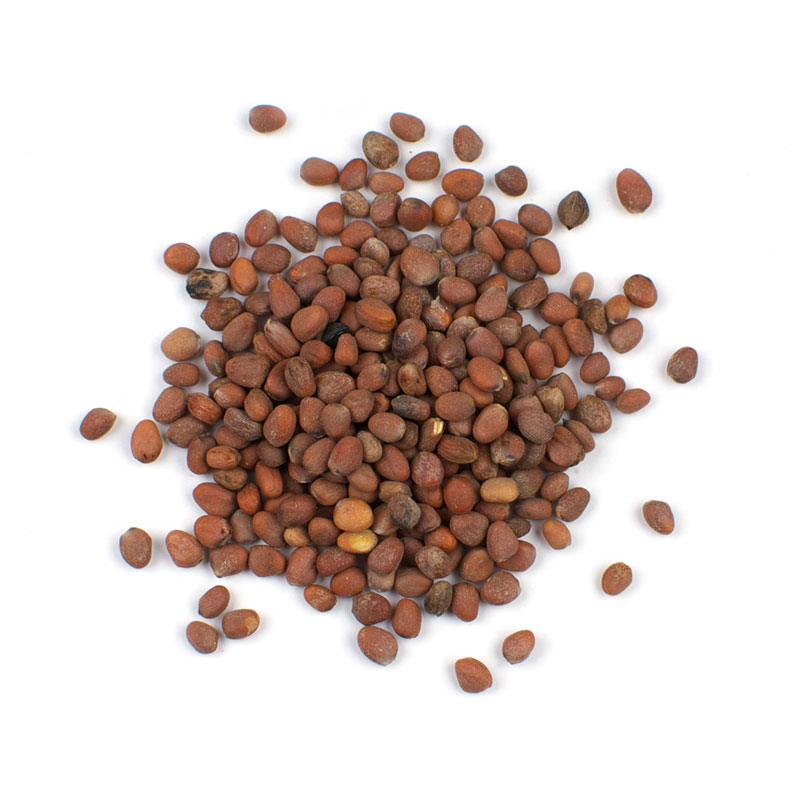 ---
DAIKON RADISH SEEDS OG - Kosher/Gluten Free
RADISH-22
Description:

Chieftain's Organic Daikon Radish Seeds have a zesty, nutty flavor with a slight peppery kick! They offer a subtle crunch to anything from salads and soups to rice pilafs and even sandwiches. For an alternate use try sprouting them!
Ingredients: Organic Radish Seeds.
Add to rice or grain blends for texture and subtle flavor
Soak seeds in water to sprout and use in salads, sandwiches, slaws, soups, and sushi
Use as a garnish on soups and salads
Recommended Preparation Instructions:
Ready to use; add to taste. Can be sprouted if desired.